Raise your vibrations to attract love and romance in your life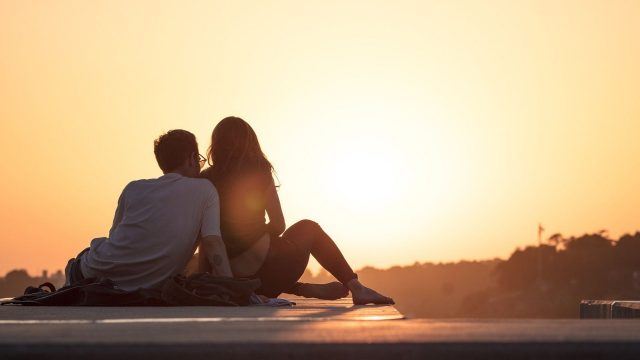 These few ideas will help you to raise your vibrations so you can attract love and romance in your life.
Be clear about what you want. Get very specific what kind of man you would like to attract or what kind of relationship you would like to in your life?
Write down every small detail.
 De-clutter your life and make space for new
Go over every cupboard, every room, every draw in your house and start decluttering. Release the old stuff. Get rid of old pictures, emails especially from your old love. Make space for new love and new you! New love cannot arrive if you are pining over someone else. 
Show yourself the love you think you deserve
 You really need to love yourself in order to attract a relationship that is sustainable. This is the truth.  Otherwise, you'll be attracting someone that will be controlling you or someone who functions on a lower vibration, not what you really want. You see, Likes attract likes. Raise your vibrations so you will attract someone with high vibration as well.
Buy yourself flowers or tickets for events that you want to see
You raise your vibration very fast by taking care of yourself and by being surrounded by flowers and beautiful things.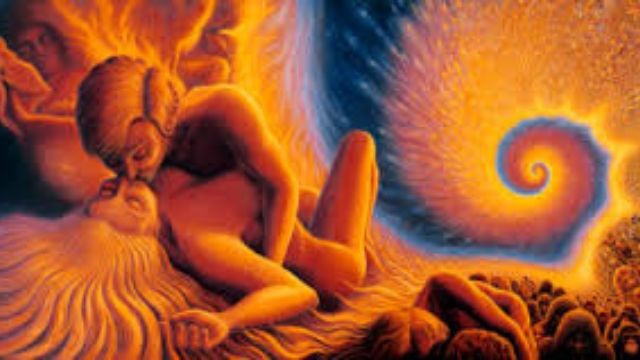 Create space in your bedroom for your lover
By creating space in your bedroom for your lover you are letting the Universe know that you're ready. You can do this by just sleeping on one side of the bed, making drawer space available for his or her clothes.
 Adventure journal with my man
Start writing in your journal about the things you are doing with your man. Place you visit. Adventures you create. Feel excited about sharing these experiences. It is all about feelings.
Buy some perfumes and essential oils that remind you of how great you are and you deserve the best.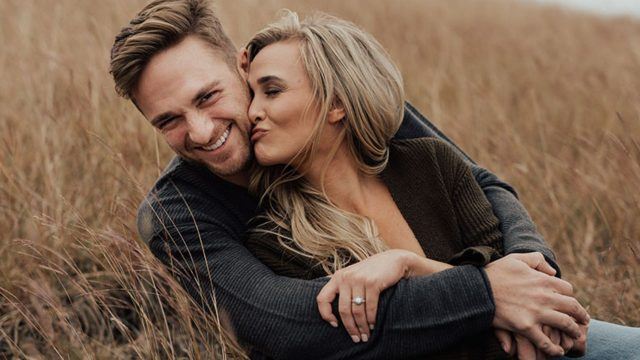 Watch your inner talk and what you say about love, relationships, men.
Remember all is vibrations. Keep it positive.
Feel it and see it that your man is just next to you.
Before you go to bed imagine that your man is just next to you. How does it feel? What you talk about? How connected are you? Feel it, see it in your mind, get excited.
Get some crystals especially rose quartz and keep them somewhere that is easily accessible. That reminds you that love exists. Connect with the stones and the energy of the stone. Invite love.
Declutter the old emotions 
Write a letter to your ex-partner and write to him whatever you need to write to finally release him. When you finish, make a ritual and burn the letter.
Write a list of what is possible. Make a list of 77 things and situations that are possible. Have fun with it!
Relationship Vision Board
Create a vision board and keep it in the place where you can see it all the time.
Create a beautiful atmosphere in your bedroom. Put the candles on, light the incense, buy a new lamp and bedsheets. Make it very sacred and magical so you can invite more magical moments in your bedroom. It is all about vibrations.
Would you like to go deeper on this self-discovery and healing journey? Join me on one of my courses or 1-1 healing and coaching sessions.
"Thank you so much Karolina I had no idea what to expect from a session with you, but my time with you surpassed my expectations. I really appreciate the time and caring you shared with me. It made a huge difference to what I achieved and took away from my trip to Bali – I ended up coming away with more than I expected."