The importance of womb healing for women's well-being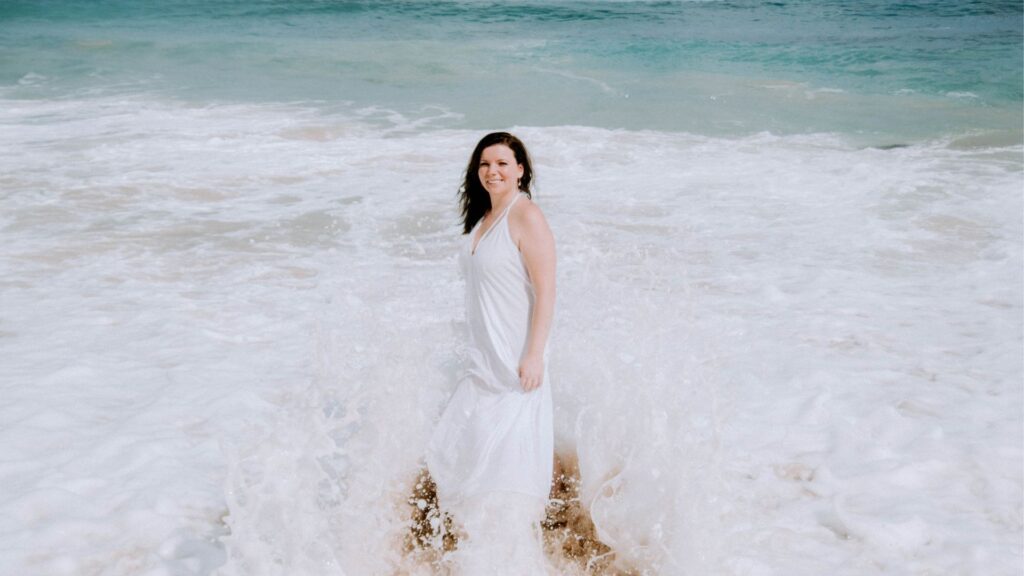 Womb healing for women's well-being
DID YOU KNOW….
healing the womb helps activate and illuminate the collective psyche and also powerfully heals on the personal level. For when the womb is cleared, healed and restored in connection to the heart, women come into their FULL POWER!
By doing so, the men too become balanced, whole, and healed, as this feminine fire holds the crucible and container for HEART-CENTERED relationships.
I have seen women who started connecting with the womb and by doing womb healing, they unblock huge part of themselves as women. They opened up for relationship or to their partners. They opened up for new opportunities. They felt more free, more sensual than ever before.
Women have two hearts. The womb it's like a second heart. She is like a twin sister and constantly whispering to us. She guides us. We just need to tune and listen. We birth our desires, ideas and most importantly ourselves through her.
The womb is not just a place to give birth to a baby: it is a place and state of being that BIRTH US, that BIRTHS NEW REALITIES, that holds a POWER FOR DEEP TRANSFORMATION for ourselves and for others with whom we come into contract.
The womb is a women's FEMININE CORE, the generator of TREMENDOUS CREATIVE POTENTIAL, VITALITY, BOUNDLESS WELL-BEING, SENSUAL POWER, and MANIFESTATION.🌟💞👩‍🎤🔔
It births and unifies the divine masculine and feminine, bringing balance and loving power to our deepest relationships.
The heart does not do this alone!! it does it in alliance with the womb.
Its power is hidden, misunderstood and forgotten.
The loss of Womb Wisdom has created a huge imbalance that impacts all of us.
The increase of intellectualization allied with a lack of actual womb experience means that women have been finding their center of gravity in their heads, rather than in their womb and hearts.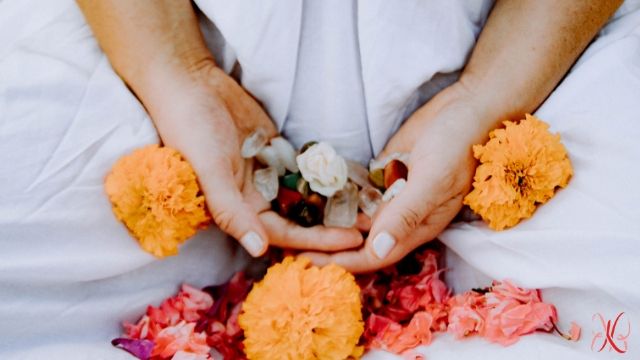 A women's center is in her WOMB-HEART, not her head.
As soon as a women's center of gravity shifts to the womb, she becomes centered, empowered, present and grounded.
I love connecting with her. I love watching women connecting with their power force. Embracing the most sacred place in her body. Embrace the womanhood.
So many women are disconnected with womb's wisdom. They are so many trapped emotions within womb like suppressed anger or resistance to our partners or ex-partners. We can carry pain and anger within her from our mothers.
I am inviting you to start connecting and nurturing this special place.
Would you like to experience a powerful Womb Healing? Let's talk.
" I found our sessions so empowering and I have been attempting to really implement your tools into my everyday life. After only one session with you I already see the changes in my life. Powerful. Thank you for your positive vibes and knowledge. Sally M."
"Thank you so much Karolina I had no idea what to expect from a session with you, but my time with you surpassed my expectations. I really appreciate the time and caring you shared with me. It made a huge difference to what I achieved and took away from my trip to Bali – I ended up coming away with more than I expected."