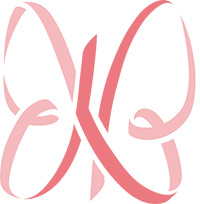 Soulful Manifestation Masterclass
Step into our bespoke Feminine Manifestation Course, meticulously designed with YOU in mind.
Here, you'll discover how to tap into your authentic feminine energy through potent transmissions and immersive embodiment training.
A transformative journey, expertly crafted to unleash your inner power and foster enduring change without the struggle.
This unique course harmoniously blends profound spiritual wisdom with practical strategies, equipping you with the tools to manifest abundance in your life.
Unleash your potential, embody your power and illuminate your path with the Soulful Manifestation Masterclass.

Login
Accessing this product requires a login. Please enter your credentials below!