The 'MAGNIFICENT YOU' membership is the place to truly transform your life!
A place where energy healing and coaching come together to nourish your soul & liberate your limitations.
Giving you the freedom to embrace your wholeness.
In this membership you will learn to:
integrate your soul force to become magnificent and mystical
attract greater things into your life
learn to create high vibrational energy to invite more abundance into your life
become an unstoppable woman, mother and lightworker!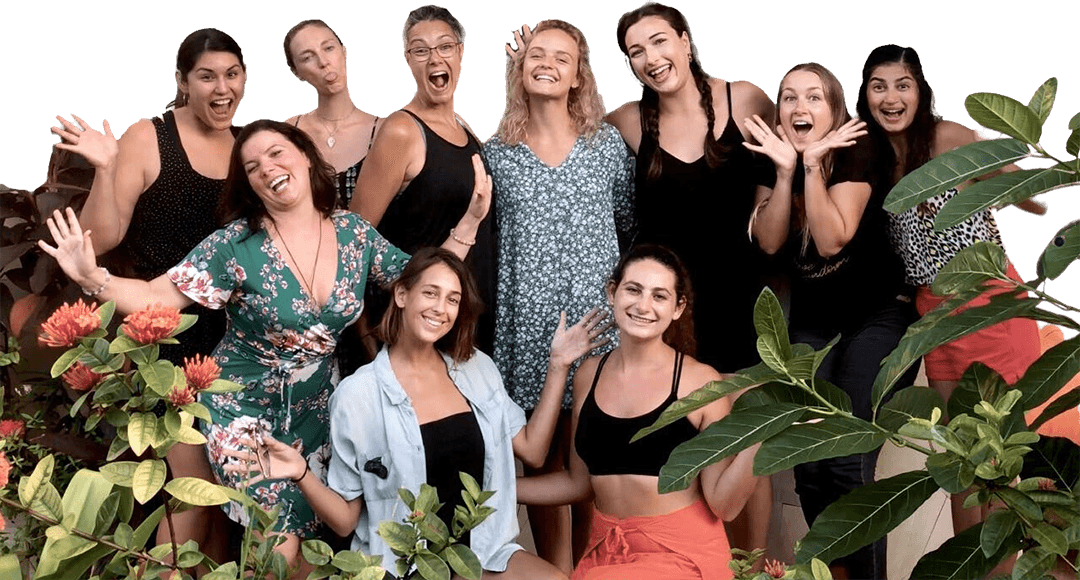 ACTIVATIONS & TRANSMISSIONS
All sessions will aim to bring new awareness & motivation to step into your power and ultimately become the best version of you.
You are warmly encouraged to access your superhumanness, cultivate your inner wisdom and become the master of your life!
This will allow you to inspire and influence those around you, causing a ripple effect.

THE TRANSFORMATION BEGINS
Calling all Awakening Souls who are feeling the pull to do great life work; but know that continued support with your growth from powerfully aligned women, will keep you on the right path.
Deeply experience monthly alignments, activations, encouragement and a new vision to achieve your deepest desires. As a group we will hold space, encourage and celebrate you.
This sacred membership women's group will support you in your journey home, to yourself.
& the transformation of your one precious life!
You are ready.. Come and join us now.

DISCOUNTS & SAVINGS
Be the first to get discounts with online courses, retreats and 1:1 private sessions.
I am calling out to Awakened souls who are feeling the pull to do great life work but are needing monthly alignments, activations, encouragement and a new vision to achieve it. As a group we will hold space, encourage and celebrate you.
So much more cost effective than a private 1:1 session, this membership will allow me to support you in your journey home to yourself -ultimate transformation of your one precious life!
Are you ready?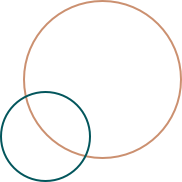 The Magnificent You membership is way beyond my expectations! It is so magical yet grounding. Karolina is FULL of love, passion and compassion, grace and power and I can mirror all these qualities into myself now. So much healing and transformation takes place every time I attend the class. I am now in love with myself and the universe and I now dance like no one is watching because I no longer beat myself up for my past! I trust the flow of life again.
Karolina is a remarkable healer, who is able to give clear, precise and accurate readings and create profound shifts. I have experienced several sessions with her where I felt "reborn" into a new reality. She helped me unlock the doors to creating my life and the tools to step through them into onward expansion.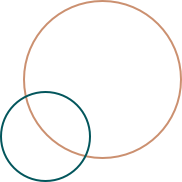 I love the membership as I learn so much each time from Karolina. I have cleared lots of blocks, mother-father issues, changed negative feelings. What I love the most about this sacred space is the community. I love the sense of togetherness and safety. I always look forward to the next group session. It is always so powerful and beautiful. After each session I feel so happy for days. I highly recommend joining the membership. 
This is a powerful container of self-growth. A monthly membership designed to fast track you to Divine Embodiment!
Be a part of something special, something sacred, something that can support you and awaken your magnificence.
All women are welcome. Start from where you are. Your beauty, your power, your fears and your questions are warmly invited.
FEEL THE FEMININE CONNECTION
Go deep and feel the feminine connection in our sacred women's group online, monthly workshops and ongoing transformation.
LIFE-CHANGING REALISATION
Life-changing realisations will come to you effortlessly as your intuition awakens. Your life will fill up as you tap into your gifts and talents; feeling the ease and flow within YOU.
Because that's what Living truly is – Flowing, NOT struggling!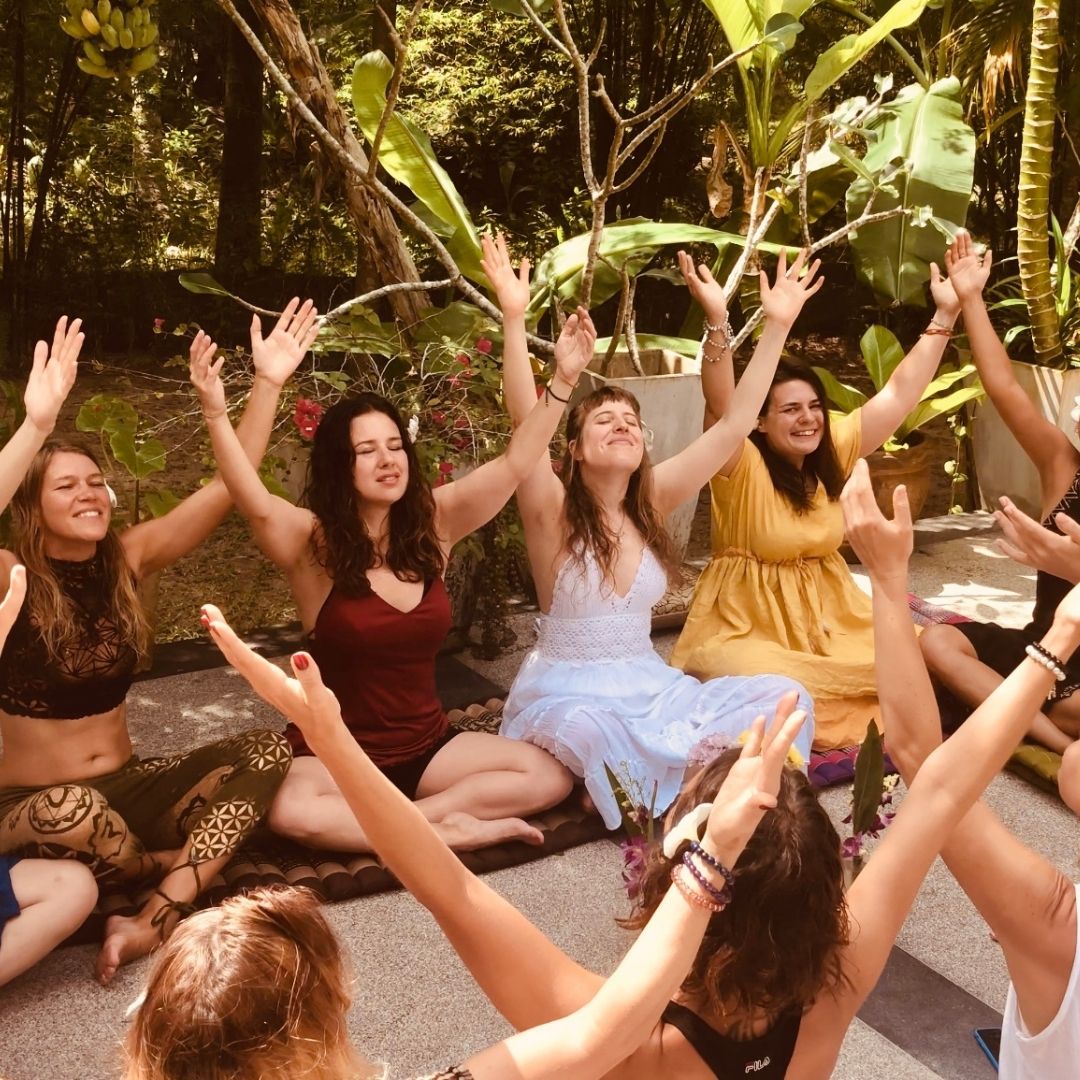 MONTHLY THEMES
Each month we will concentrate on a particular theme; so that you can take control of each aspect of your life. Step-by-step.
From wealth to health, individuality to relationships, soul work to birthing manifestation into reality and sacred sexuality to pure magnificence!
These are themes worth our energy. True Transformation lies within.
PAST workshop recordings
The Flow Of Abundance
The Art of Manifesting Abundance
Balancing the Feminine and Masculine Energies; To Bring More Joy, Ease & Grace Into Your Life
Get Clarity to Make Your Dreams Come True
Manifest with Your Sexual Energy
Clearing Money Blockages
Opening the Heart for More Love
Embrace Your Inner Goddess: A Workshop for Women Ready to Shine
Forever Radiant: Embracing Youthfulness with Confidence
Summer Lovin' Bootcamp: Transforming Your Love Life
Sacred Sexuality: Claiming Your Power and Potential
Unapologetically You: A Workshop to Embrace Your Authentic Self
Gazing into the Mirror: Confronting Your Inner Saboteur
FUTUE events
The time of the workshops is @ 7.30 am PST, 10.30 am EST, 3.30 pm UK time, 16.30 h CET, 2.30 am Sydney time next day.
PS: With joining now you will get access to all past workshops!
"Raise your frequency today, and take action towards enriching the feminine embodiment and magic in your life."