Awakening The Soul's Light > Members Area
---
Welcome to MEMBERS AREA
Welcome to my exclusive members area! I am delighted to have you join us in this dedicated space designed specifically for my valued members. Here, you will discover a treasure trove of online products, including memberships, courses, trainings, and programs, all conveniently accessible from one central location.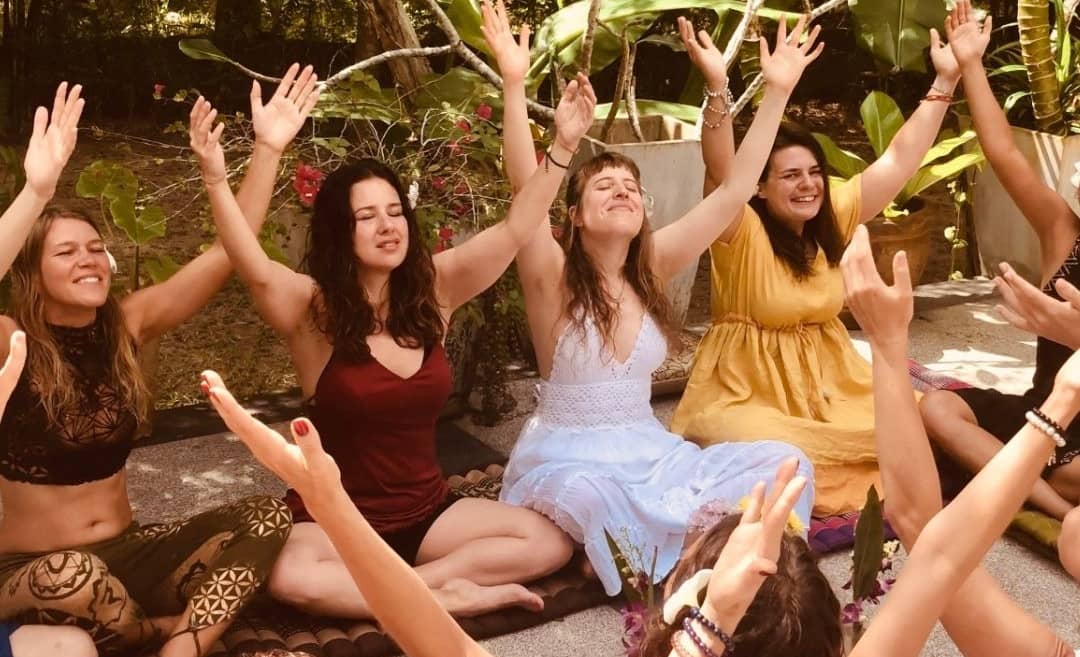 MAGNIFICENT YOU
MEMBERSHIP
Magnificent You Membership, a sacred space where you can embrace your divine feminine essence and unlock your true potential. Join a community of empowered women, heal past wounds, and step into your authentic power. Experience transformation, self-love, and abundance on this mystical journey of self-discovery.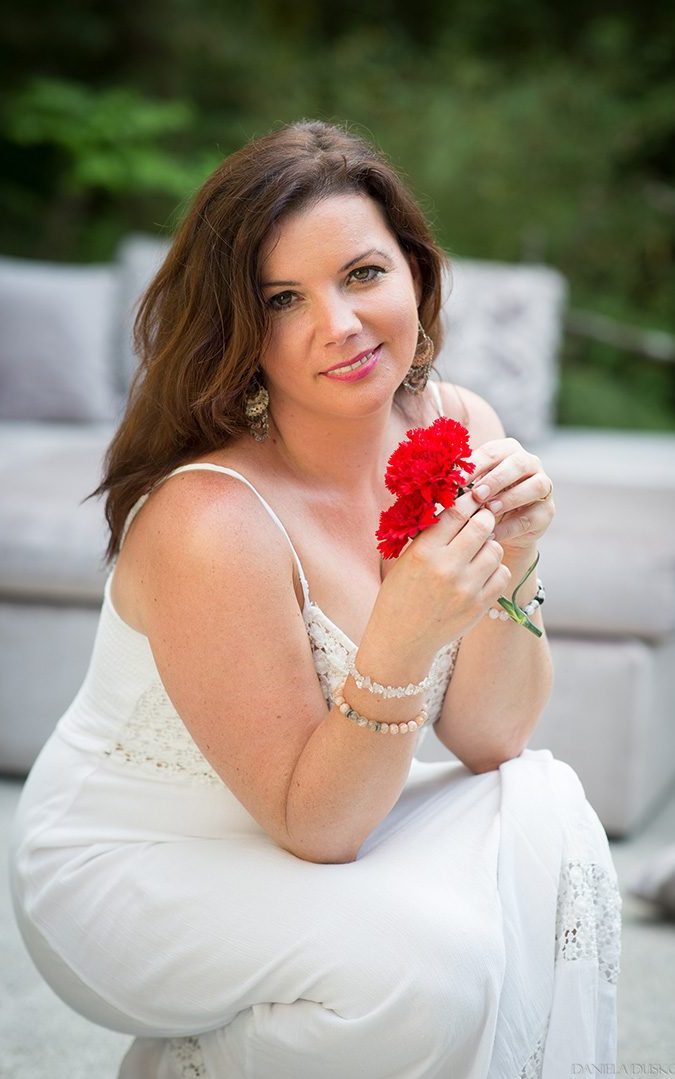 Embark on a transformative journey of self-discovery with our curated collection of empowering courses. Cultivate your passions and embrace personal growth. Unleash your full potential!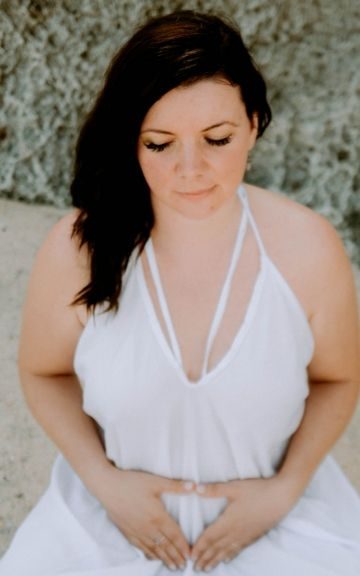 Elevate your expertise and ignite your professional success with my specialized trainings. Heal emotional trauma, release self-sabotaging patterns, and connect with sacred energies.