Unleash Your Inner Goddess: A Manifestation Guide Just for You, Beautiful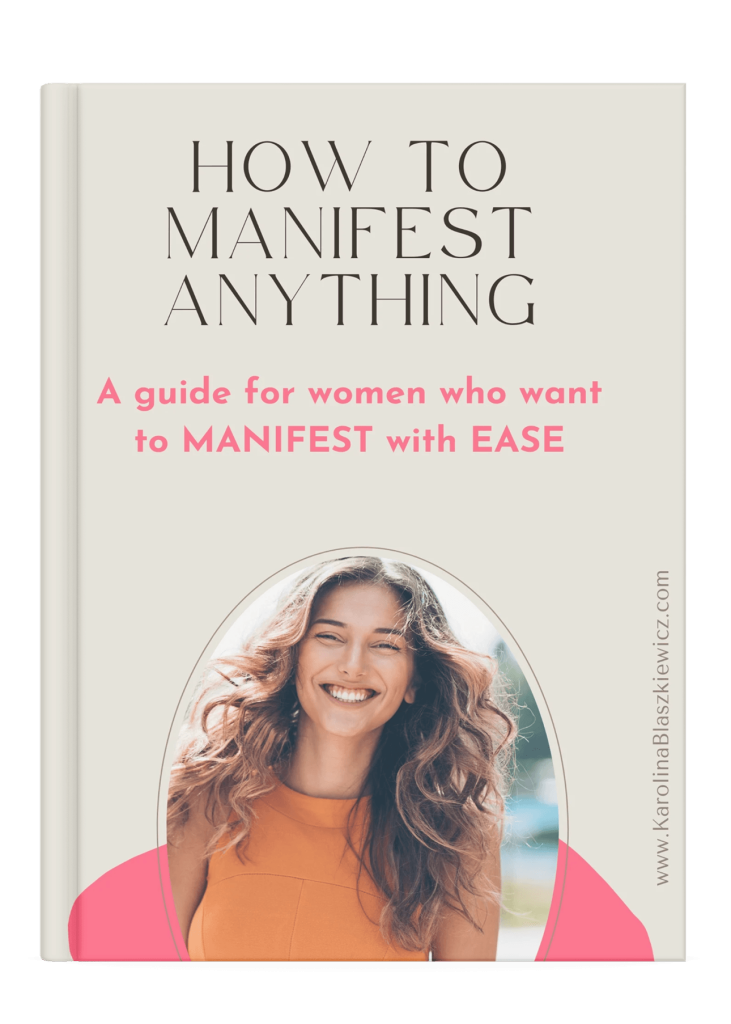 Step into your power and let your dreams become reality with our enchanting eBook, "How to Manifest Anything for Women". This is not just a guide, it's an invitation to embrace your inner goddess and create the life you've always dreamed of.
What Secrets Will You Uncover?
This eBook is like your best friend who always has the tea on everything. I spill the secrets on manifestation techniques, showing you what works like magic and what doesn't. Plus, I'll reveal why some methods might not be working for you, and which ones will make you shine.
---
Inside, You'll Discover:
Manifestation Techniques Designed for Queens Like You: Let's unlock those doors that have been holding you back, sweetheart. It's time to manifest without limits.
A Unique Approach That Celebrates You: Become so irresistibly magnetic that your desires can't help but be drawn to you. Imagine more synchronicities, more ease, and more flow in your life.
Your Personalized Path to Magic: Tap into your unique frequencies to unleash your talents and potential. It's all there, darling, waiting for you to discover it.
What Can You Look Forward To?
Empowerment: Learn to dance with your unique energy and talents to manifest your heart's desires.
Simplicity: No need for complex rituals, darling. Simply become the frequency that attracts your desires.
Authenticity: Let manifestation become a part of your divine essence as you learn to manifest who you truly are.
This guide is not just an eBook; it's a journey of self-love, self-discovery, and divine empowerment. It's about finding your unique path to manifesting and living your best, most fabulous life.
Don't deny yourself this chance to tap into your divine power. Get your copy now, beautiful, and start manifesting with grace and ease!